Welcome to Piedmont Dental:


Dentist in Rock Hill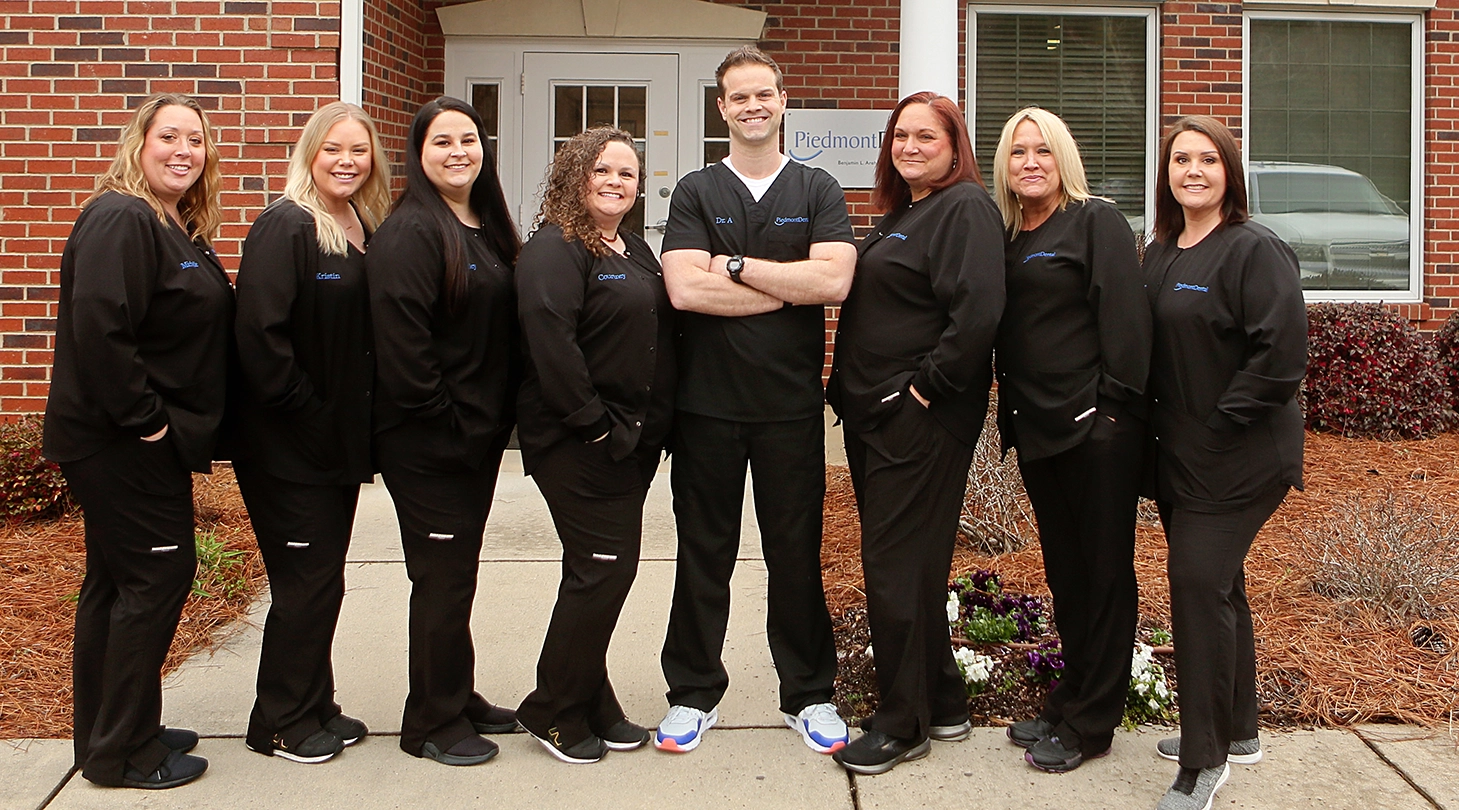 Dr. Areheart and our dedicated team are committed to providing comprehensive dental care tailored to your individual needs. Located at 1562 Constitution Blvd #101, Rock Hill, SC 29732, we proudly serve patients of all ages in the community.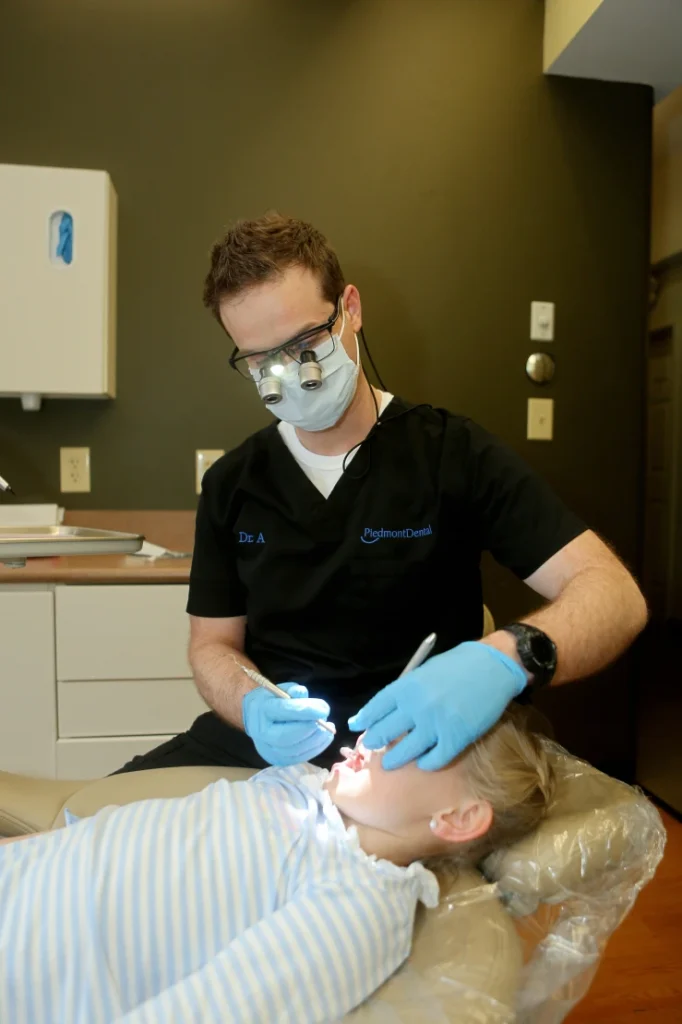 At Piedmont Dental, we understand the importance of a healthy, beautiful smile. That's why we offer a wide range of services to meet all your dental needs, including:
Why Choose Piedmont Dental?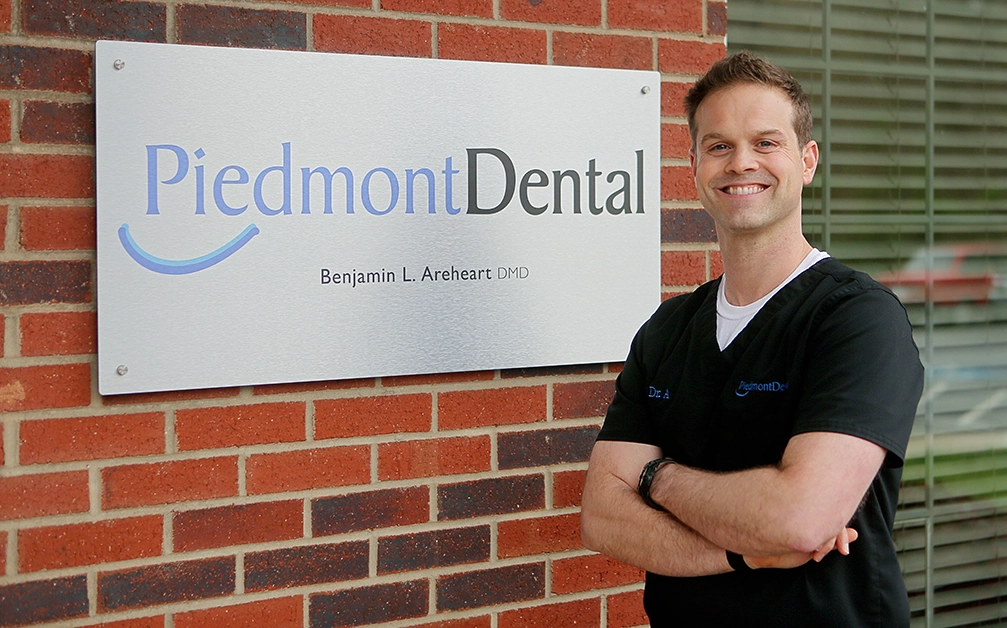 With years of experience, Dr. Areheart is dedicated to providing the highest quality dental care in a comfortable, relaxed environment. From routine check-ups to more complex procedures, our team works together to create personalized treatment plans that ensure optimal oral health.
We strive to make your dental experience as pleasant as possible. Our modern office is equipped with state-of-the-art technology, and our friendly staff is always available to answer any questions or address any concerns you may have.
If you're looking for a trusted and experienced dentist in Rock Hill, SC, look no further than Piedmont Dental. We're confident that you'll be impressed by the exceptional care provided by Dr. Areheart and our team.
To schedule an appointment or learn more about our services, please give us a call at (803) 328-3886. We look forward to helping you achieve a healthy, beautiful smile!
SCHEDULE YOUR APPOINTMENT
Get the smile you deserve. At Piedmont Dental, we serve family members of all ages, that include professional pediatric dentistry. Use the contact form to schedule your appointment and one of our staff members will be in touch ASAP!
Show The World Your Smile Call Today.
(803) 328-3886