Full Mouth Restoration Dentistry

in Rock Hill
What is a full-mouth restoration and how does it work?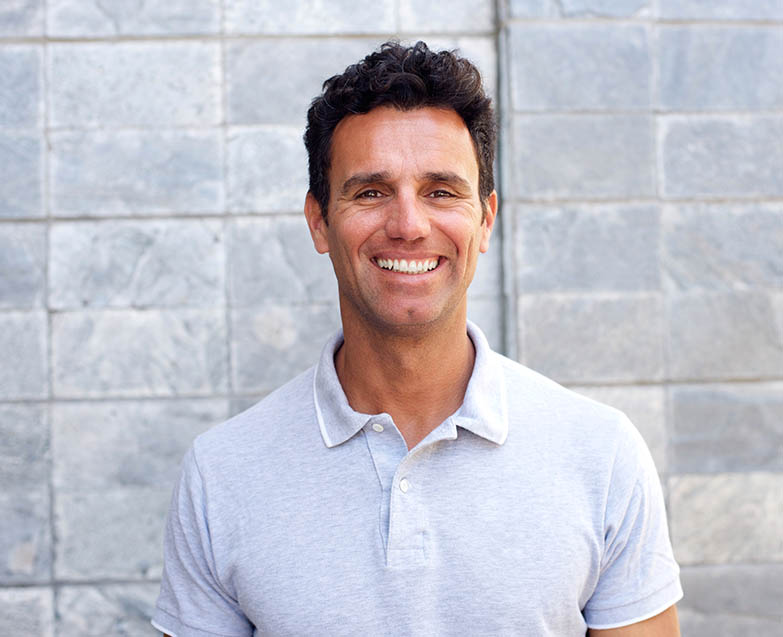 A full-mouth restoration, also known as a full-mouth reconstruction, is a series of cosmetic dentistry procedures that are aimed to restore the health and appearance of your teeth and gums. Clients who have teeth that are damaged, worn down, or missing completely are more likely to benefit from restorations. Damaged teeth not only have a bad impact on the appearance of your smile, but they can also impair your chewing ability and cause a misalignment of your bite.
Dental treatments such as porcelain veneers, dental crowns, dental implants, tooth bonding, tooth-colored fillings, and dental bridges can all be used to improve the appearance of your teeth, depending on the severity of the damage.
I'm not sure what to expect from a full-mouth restoration.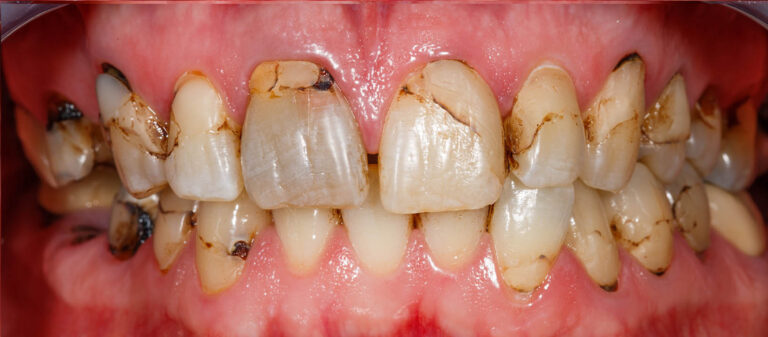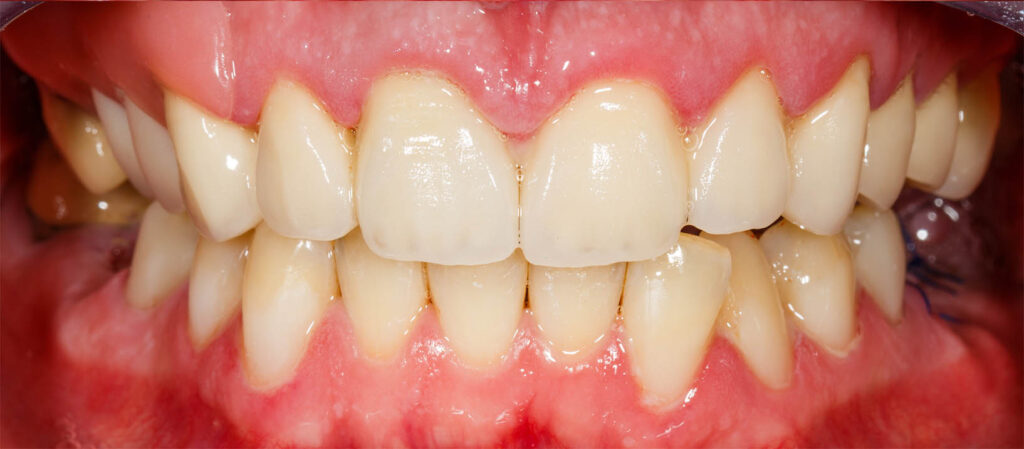 First and foremost, you will meet with Dr. Areheart for a comprehensive evaluation. An oral exam, X-rays, a dental history, a check for neuromuscular disorders, and treatment recommendations will all be performed during this time by your dental professional. The dentist will use this information to select the best treatment alternatives for you in order to return your mouth to its former beauty and functionality.
Is it true that a full-mouth restoration will make me appear younger?
Wear and tear on teeth, chipped or missing teeth, and stained teeth  can all contribute to a weathered and tired face. Making the decision to get a full-mouth restoration from Piedmont Dental will help you achieve a more youthful appearance – and even encourage you to smile more often. A poor bite might cause symptoms that make you appear older than you actually are.  Each and every one of the treatments utilized in a full-mouth restoration is designed to appear completely natural. In many cases, after their full-mouth restorations are completed, our Piedmont Dental patients report feeling wonderfully refreshed.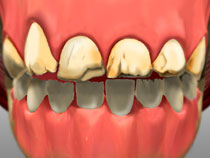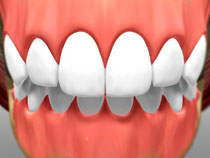 What is the average cost of full-mouth repair procedures?
Full-mouth restorations are completely designed to meet the specific needs of each unique customer. As a result, the price can differ significantly from one person to another. Make an appointment with the Piedmont Dental team now to learn more about what your restoration may entail and to receive pricing information.
Is it possible for me to be a candidate for full-mouth restoration?
Having a full-mouth restoration may be a viable option for you if you have badly damaged teeth or are experiencing symptoms of TMD such as headaches, jaw pain, or popping sounds in your jaw. Multiple issues can cause your bite to be out of proportion and you can rest assured that we will get to the source of the issues you are having. Additionally, clients who have worn down their teeth as a result of their grinding or clenching behaviors may qualify for this service.
All of your cosmetic dentistry questions should be directed toward our experts at Piedmont Dental Dentistry, and we will provide you with the answers you require right now. Please contact our dental professionals if you would like to schedule your initial consultation.
SCHEDULE YOUR APPOINTMENT
Get the smile you deserve. At Piedmont Dental, we serve family members of all ages, that include professional pediatric dentistry. Use the contact form to schedule your appointment and one of our staff members will be in touch ASAP!
Show The World Your Smile Call Today.
(803) 328-3886