Our Staff

at Piedmont Dental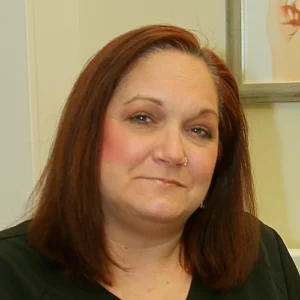 Admin Team
Hygiene Team
Sherie has been in the dental field since 1988 and has been with Piedmont Dental since 2017. She loves her family and pets,  traveling and football.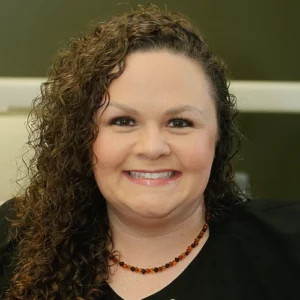 Admin Team
I graduated in 2005 as an Expanded Duty Dental Assistant. I grew up in Fort Mill and now reside in Clover with my wife and our four children. I enjoy all things sparkly, playing with my dogs and binge watching crime TV with a box of Cheez-its and a Cherry Lemon Sundrop!!!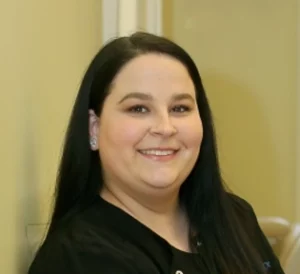 Assistant Team
 I have been an Expanded Duty Dental Assistant since 2019.  In my spare time I love hanging with my fiancée and my daughter.  I love traveling and making memories!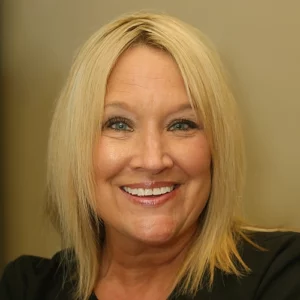 Hygiene Team

Kim is a native of Rock Hill, moved to Myrtle Beach for 32 years while working as a dental hygienist and raising her two daughters. Exercising, travelling and helping others brings her happiness.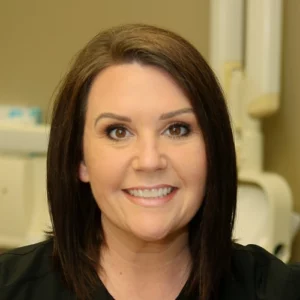 Hygiene Team
Marty Anne has been with Piedmont Dental since 2003.  She loves gardening , kayaking and spending time with her family.
SCHEDULE YOUR APPOINTMENT
Get the smile you deserve. At Piedmont Dental, we serve family members of all ages, that include professional pediatric dentistry. Use the contact form to schedule your appointment and one of our staff members will be in touch ASAP!
Show The World Your Smile Call Today.
(803) 328-3886