Emergency Tooth-Repair

in Rock Hill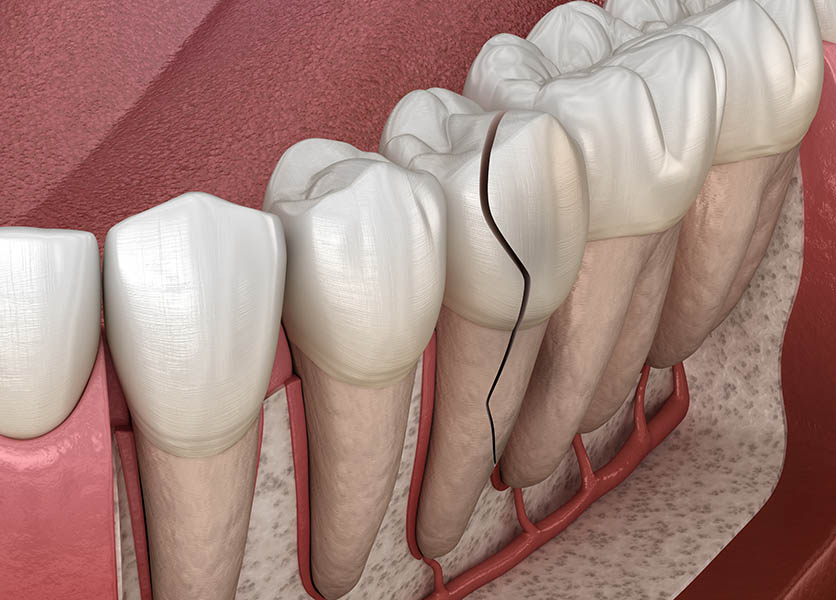 You're probably aware that disasters often strike when we least expect them. The same is true in the case of dental crises. It's possible that one of your teeth fractures or breaks when you're eating a beautiful meal. Alternatively, a filling could fall free while you're out and about. These are the kinds of annoyances that no one wants to face. But, thankfully, your friends at Piedmont Dental are here to help you if you have a dental emergency that can't wait until your next planned appointment.
Dr. Areheart provides emergency dental services to individuals who are facing dental difficulties such as chips, cracks, or fractures in their teeth, as well as other disorders that are compromising their oral health. In addition to relieving any acute pain or discomfort, receiving immediate treatment is also the best plan of action for your teeth's long-term health. The longer you wait, the less likely our treatment will be effective – and a more extensive treatment will be necessary.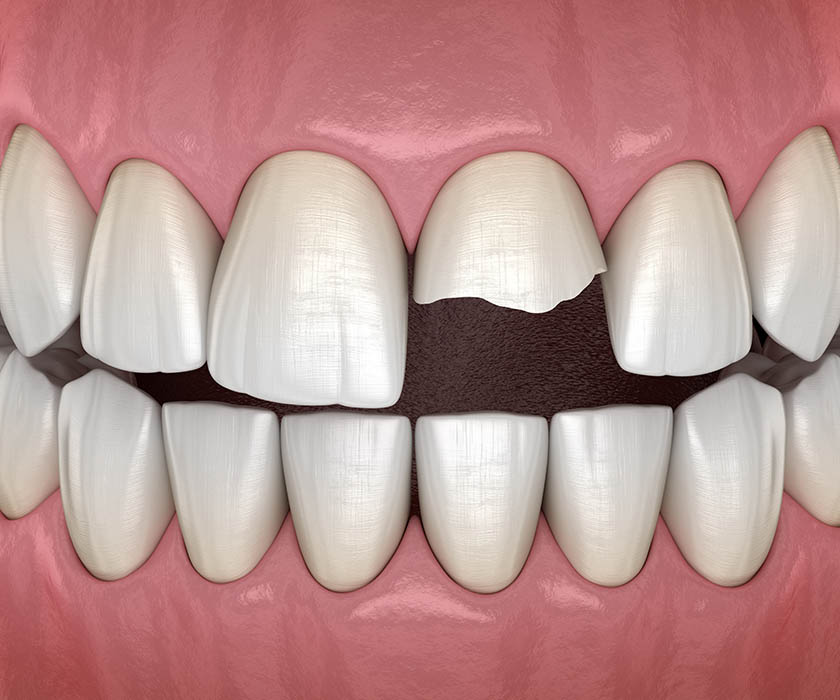 If you have a dental emergency, we can often treat you the same day depending on the complexity of the problem.
Many people have found themselves in need of an emergency dentist at some point in their lives. We deliver excellent and caring emergency dental care, whether it's a knocked-out tooth at a sporting event or a lingering toothache. These things happen, and our team at Piedmont Dental is aware of it. When an unexpected circumstance causes oral pain, our dentist will provide prompt relief and a treatment plan to address the underlying problem. Our customers can receive an emergency dental evaluation and treatment at our Rock Hill office. In most circumstances, we can provide same-day dental care.
MANAGEMENT OF DENTAL EMERGENCIES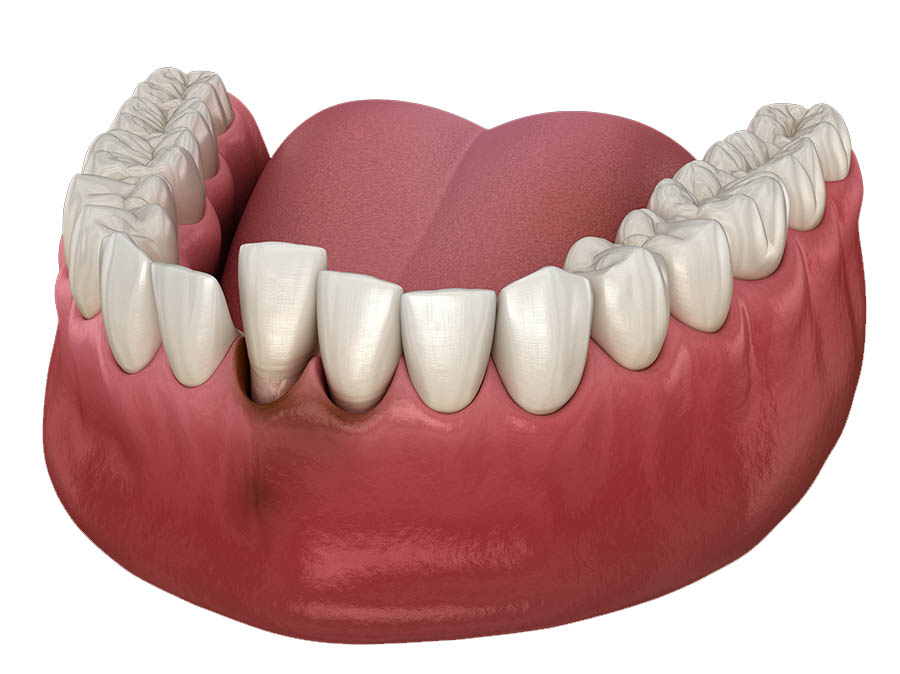 All forms of dental crises, especially injuries to the teeth or gums, can be dangerous. If left untreated, these oral injuries might lead to lasting harm. This could lead to a more extensive and costly treatment in the future. When you have a dental emergency, you should come in as soon as possible or schedule an appointment by calling our office.  We always have an emergency dentist available for our regular patients which is available 24 hours a day, 7 days a week. Meanwhile, here are some pointers on how to deal with some typical dental crises.
• Toothaches: If you have a severe toothache, rinse your mouth well with warm water. Floss between your teeth gently to remove any sticky food.
• Knocked-Out Teeth: If your tooth has been fully knocked out, try to rescue it by merely holding it by the crown.  Clean off any obvious debris on the root surface.  Re-establish the tooth in your mouth, but do not force it into the socket. Place the tooth in a small container of milk if it can't be reinserted.
• Damaged or Chipped Tooth: You may experience bleeding and swelling if your tooth is broken or chipped. Attempt to save any shattered fragments of the tooth, and place a piece of gauze over the tooth to absorb any blood. A cold compress applied to the outside of the mouth can help to minimize swelling.
• Dental abscess: A dental abscess is an infection that develops around the tooth's root or in the space between the gums and the teeth. An abscess can harm the teeth and surrounding tissues if left untreated. It's possible that the infection will spread to other parts of the body.
By visiting our emergency dentist as soon as possible after an accident or problem occurs, most irreversible damage to teeth, gums, and soft oral tissues can be mitigated or eliminated. To book an appointment, call us at (803) 328-3886.
Why Choose Piedmont Dental for Emergency Dentistry
At Piedmont Dental, we use the
latest technology
and procedures to ensure that you have healthy teeth, greater comfort, a more pleasing appearance, and complete peace of mind. All of our patients are important to us, and this philosophy extends beyond the confines of your regularly scheduled appointment. Our team is committed to ensuring that our patients know they can rely on us to assist them when they are in need. Every time you come to us, your comfort and
safety
are our top priorities, and we are happy to care for you and your teeth at any time – especially when you are experiencing a dental emergency. Call Piedmont Dental at
(803) 328-3886
if you have a dental emergency and need assistance immediately. We are conveniently located in
Rock Hill, SC
, right off Constitution Blvd. near 
Piedmont Medical Center
.
SCHEDULE YOUR APPOINTMENT
Get the smile you deserve. At Piedmont Dental, we serve family members of all ages, that include professional pediatric dentistry. Use the contact form to schedule your appointment and one of our staff members will be in touch ASAP!
Show The World Your Smile Call Today.
(803) 328-3886