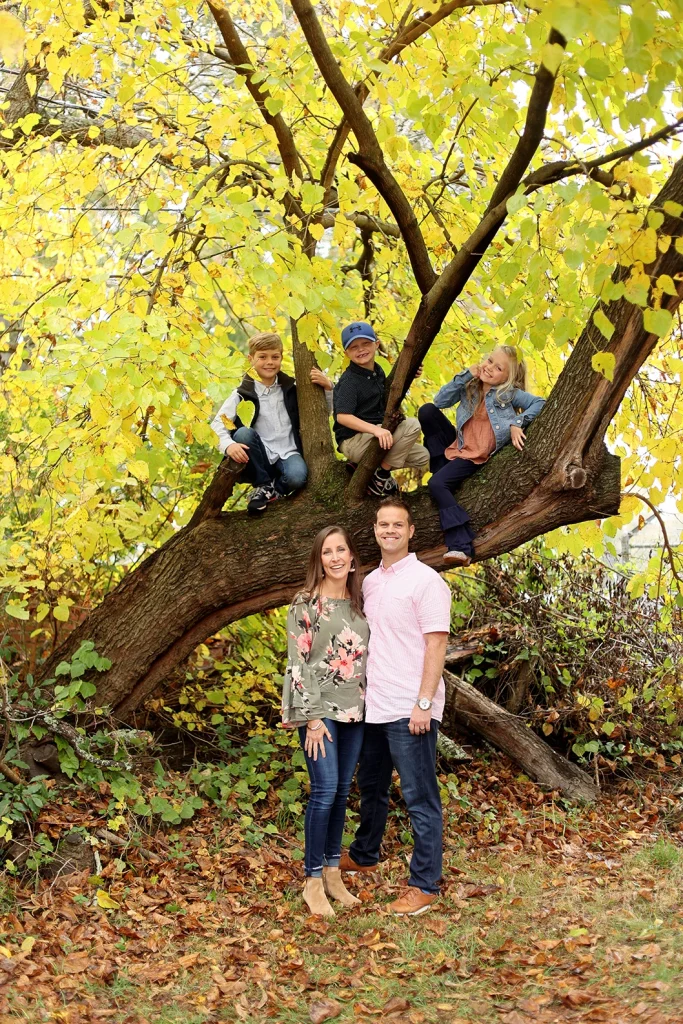 Dr. Areheart regularly performs Dental Surgery, General Dentistry, Pediatric dentistry, Cosmetic dentistry , Periodontal, Wisdom Teeth Removal, and TMJ Treatments. 
Dr. Areheart, a cosmetic dentist, has been at Piedmont Dental since 2014. He enjoys spending time with his wife and three kids. He loves hunting, fishing, eating, traveling, sports, and singing along with the radio in a falsetto voice.
Dr. Areheart graduated from the Medical University of South Carolina School of Dentistry in Charleston, SC in 2011. He then served in the Air Force and completed an Advanced Education in General Dentistry residency where he received training in multiple specialties. He has served as a captain in the Air Force and has trained in a variety of dental services, including sedation dentistry, cosmetic dentistry, and pain control.

Dr. Areheart has a passion for putting people at ease in a caring, ethical environment and having them leave with a smile on their faces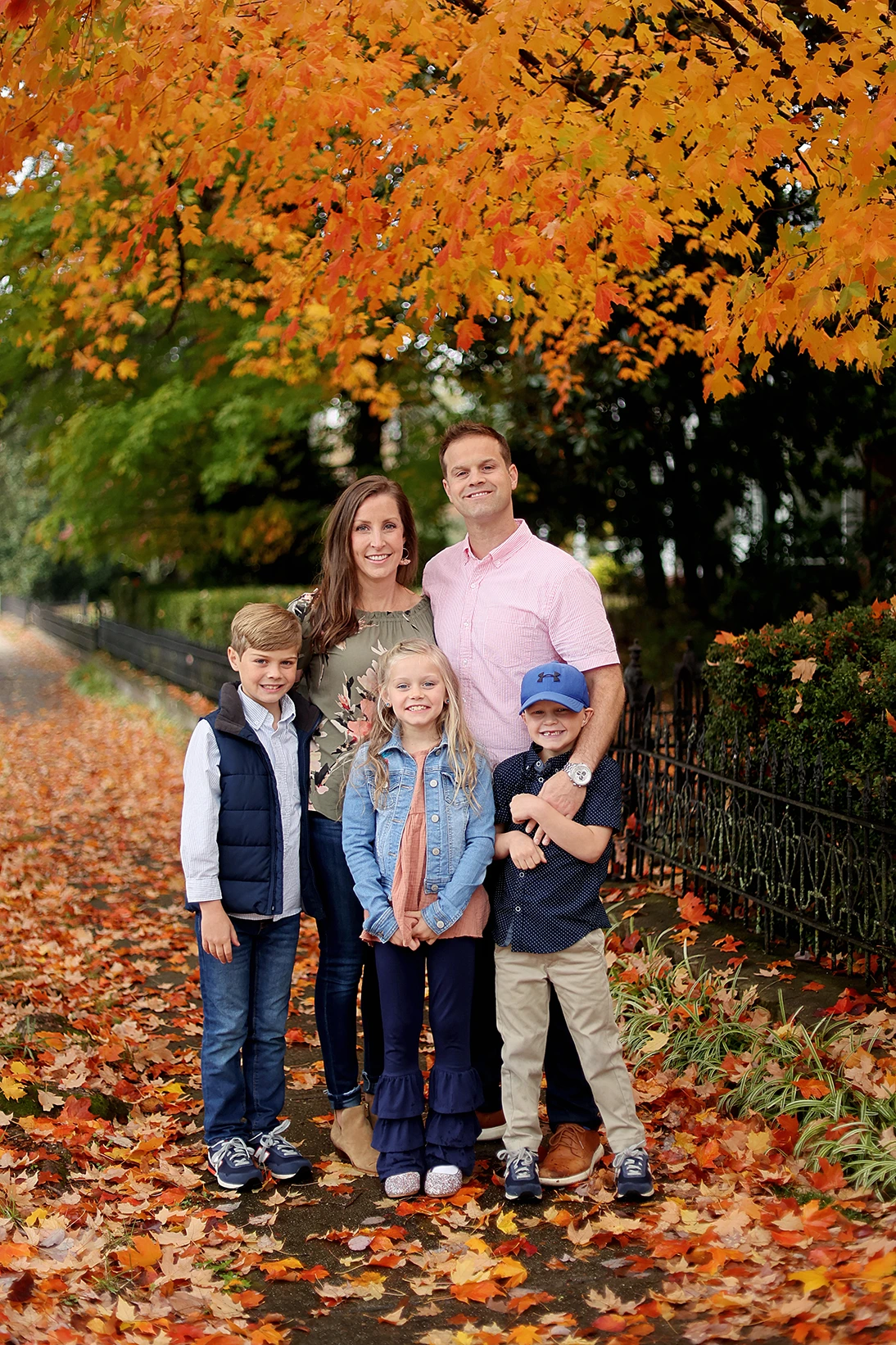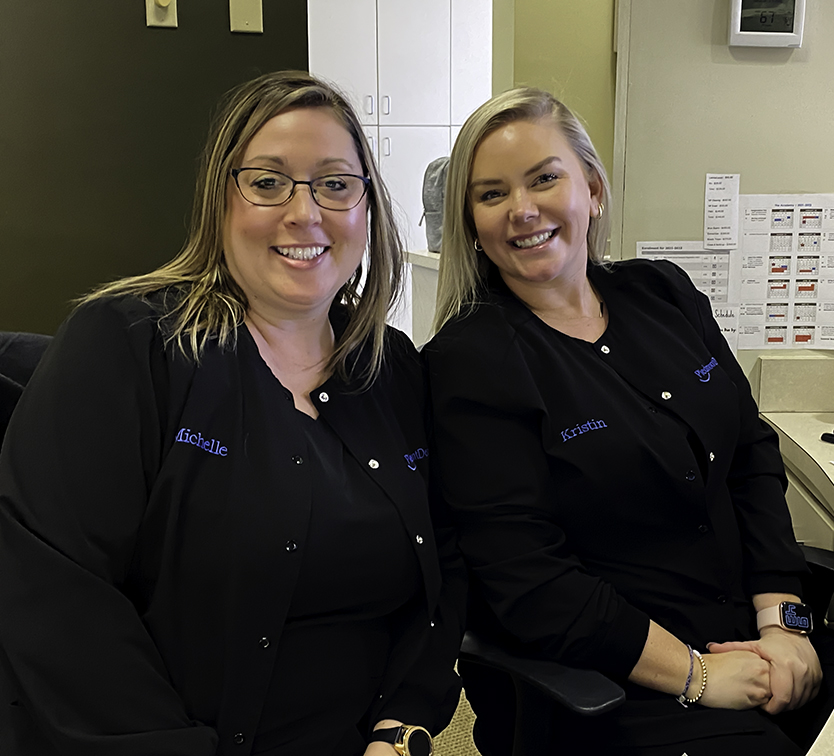 VISIT OUR STATE OF THE ART OFFICE
REQUEST YOUR NEXT VISIT TODAY!