Rock Hill's Cosmetic, Sedation and Family Dental Practice
Searching for Dentists in Rock Hill or near me?
Schedule Your Appointment Today
Call (803)-328-3886
Get the smile you deserve. At Piedmont Dental, we serve family members of all ages including pediatric dentistry. Use the contact form to schedule your appointment and one of our staff members will be in touch ASAP!
Patient's teeth Before & After Whitening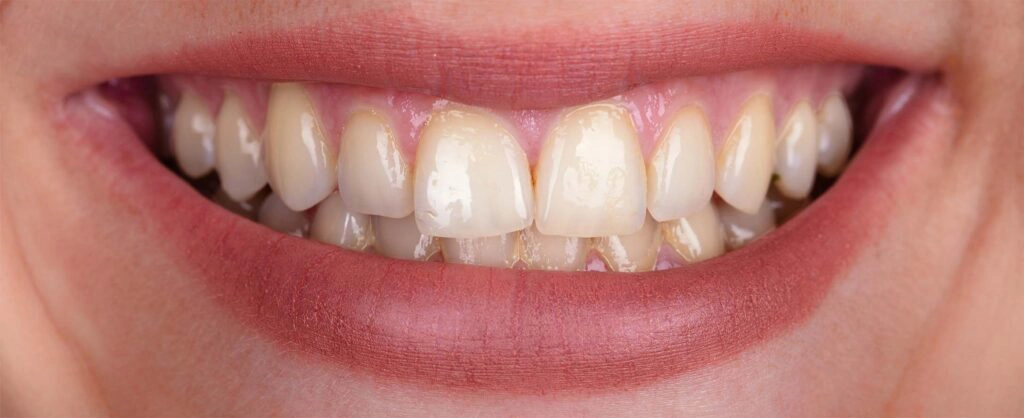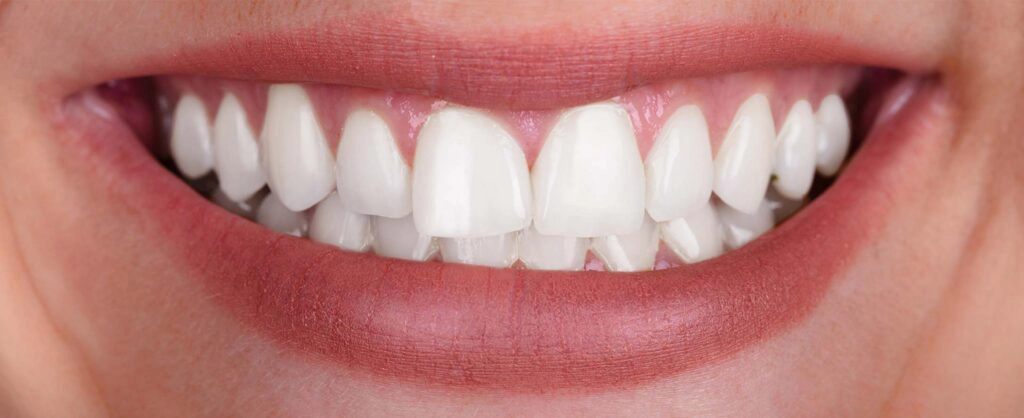 You deserve the smile you want.
At Piedmont Dental, we have a long history of serving Rock Hill for all of their dental needs. Established in 1955, we set out to offer premier dental care for all ages. From routine cleaning to invasive dental procedures such as root canal correction or jaw alignment, Piedmont Dental has the experience and reputation in Rock Hill, SC to provide the best care.  
Looking for dentists in Rock Hill, SC or surrounding neightbhoods? Piedmont Dental is a family dental practice located in Rock Hill, South Carolina. Check out our reviews and see how we rate with wisdom teeth removal, teeth whiteneing, family dentistry, and emergency dental visits.
We accept most dental plans including medicare
Dental Services

in Rock Hill

Click here for directions
Dental Services We Offer:
What Our Patients Are Saying
News, Events, and Our Dental Blog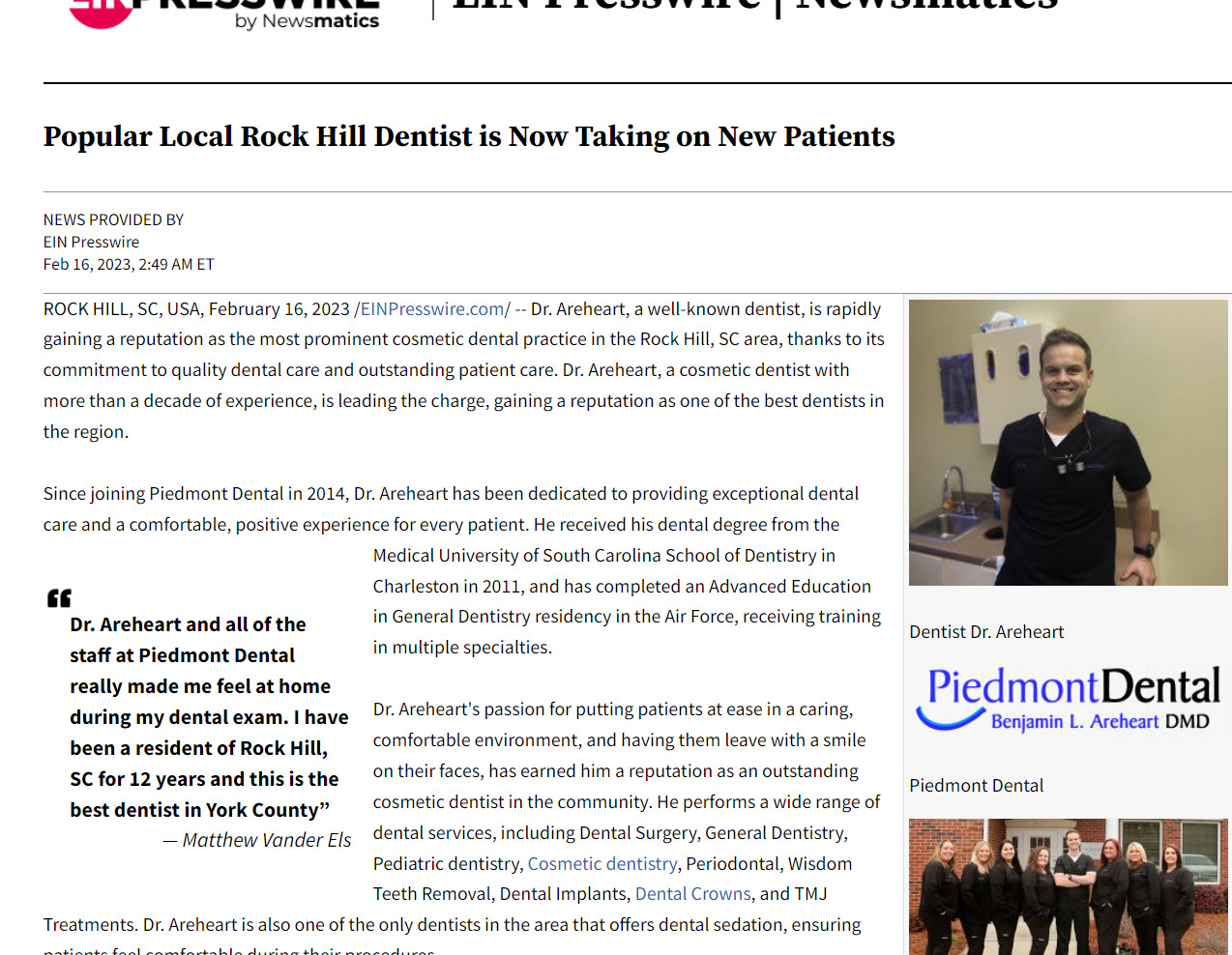 Dr. Areheart, a well-known dentist, is rapidly gaining a reputation as the most prominent cosmetic dental practice in the Rock Hill, SC area, thanks to its commitment to quality dental care and outstanding patient care.