Discover exceptional dental care with Dr. Areheart at Piedmont Dental, the premier cosmetic dental practice in Rock Hill, SC. Experience top-quality services and outstanding patient care from one of the region's best dentists. Call now to schedule an appointment!
Popular Local Rock Hill Dentist is Now Taking on New Patients
ROCK HILL, SC, USA, February 16, 2023 https://www.qcnews.com/business/press-releases/ein-presswire/617287022/popular-local-rock-hill-dentist-is-now-taking-on-new-patients/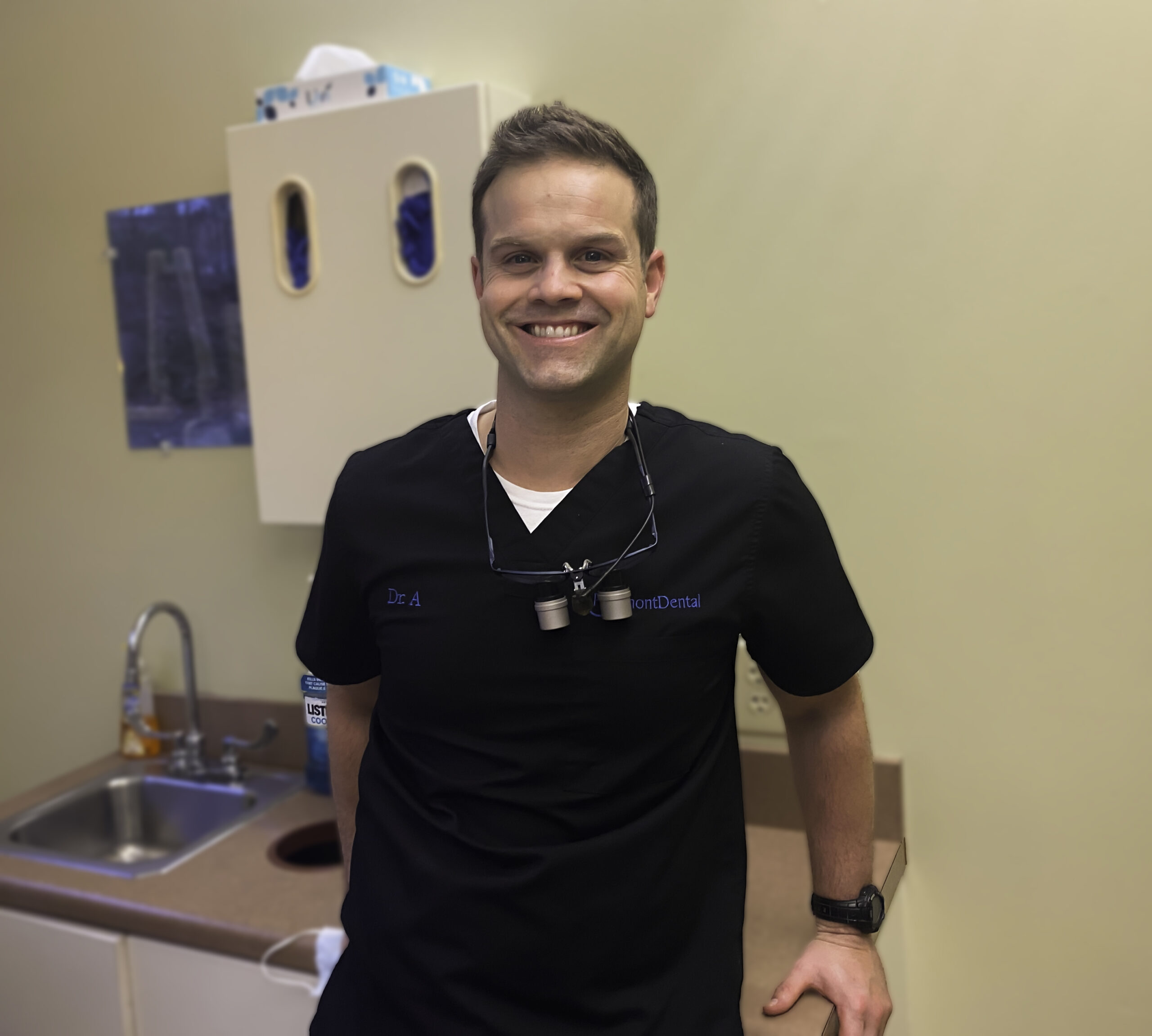 Dr. Areheart, a well-known dentist, is rapidly gaining a reputation as the most prominent cosmetic dental practice in the Rock Hill, SC area, thanks to its commitment to quality dental care and outstanding patient care. Dr. Areheart, a cosmetic dentist with more than a decade of experience, is leading the charge, gaining a reputation as one of the best dentists in the region.
Since joining Piedmont Dental in 2014, Dr. Areheart has been dedicated to providing exceptional dental care and a comfortable, positive experience for every patient. He received his dental degree from the Medical University of South Carolina School of Dentistry in Charleston in 2011, and has completed an Advanced Education in General Dentistry residency in the Air Force, receiving training in multiple specialties.
Dr. Areheart's passion for putting patients at ease in a caring, comfortable environment, and having them leave with a smile on their faces, has earned him a reputation as an outstanding cosmetic dentist in the community. He performs a wide range of dental services, including Dental Surgery, General Dentistry, Pediatric dentistry, Cosmetic dentistry, Periodontal, Wisdom Teeth Removal, Dental Implants, Dental Crowns, and TMJ Treatments. Dr. Areheart is also one of the only dentists in the area that offers dental sedation, ensuring patients feel comfortable during their procedures.
"Piedmont Dental is committed to providing exceptional dental care to the community, and we are proud to be gaining a reputation as the most prominent cosmetic dental practice in the area," said a spokesperson for Piedmont Dental. "We are equally proud of Dr. Areheart, who is gaining a reputation as an outstanding dentist who provides quality patient care. We are thrilled to be able to serve the Rock Hill community in this way and look forward to continuing to provide top-quality dental care."
In addition to providing quality dental care, Dr. Areheart enjoys spending time with his family and pursuing his interests in hunting, fishing, eating, traveling, sports, and singing along with the radio in a falsetto voice.
For more information about Dr. Areheart and Piedmont Dental, please visit the website or call (803) 328-3886 to schedule an appointment at our Rock Hill, SC, Office.
Contact:
Piedmont Dental
1562 Constitution Blvd #101
Rock Hill, SC 29732
(803) 328-3886
info@piedmontdentalsc.com
www.piedmontdentalsc.com

 
Dr. Areheart and all of the staff at Piedmont Dental really made me feel at home during my dental exam. I have been a resident of Rock Hill, SC for 12 years, and this is the best dentist in York County"